Slide
Reach New Career Heights In Booming Logistics Industry

Heights In Booming Logistics Industry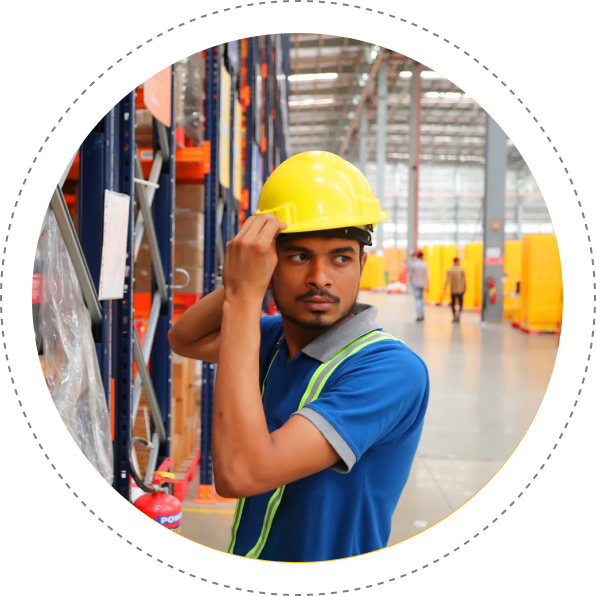 100%
Placement
Assistance

Hybrid Classes
Online and
Offline

Real life
Work Exposure
With Internship
Program

24/7
Access To Course
In LMS Portal

Work On
Live Projects &
Case Studies

Computer
Practical Lab
Facility Available
About The Course

The fast-paced, technology driven industrial growth in India makes logistics and supply chain a future-proof career option. Industries, whether big or small, are moving towards more organized procedures that are being managed by logistics and supply chain professionals. Our certification course is designed to impart the skills of logistics management amongst aspiring candidates & help them build a progressive career.

Job vacancies in logistics industry

Projected growth by 2025

Satisfied working professionals in logistics sector
Course Modules

Advanced Course In Supply
Chain & Logistics Management

Course Duration

6 Months + 2 Months Internship (Optional)
Certification

NSDC, SSC – Government of India certification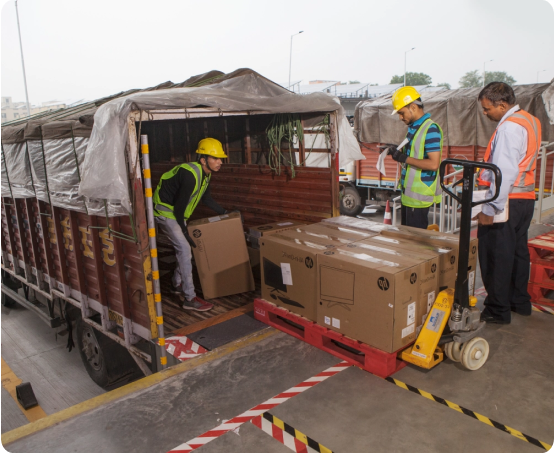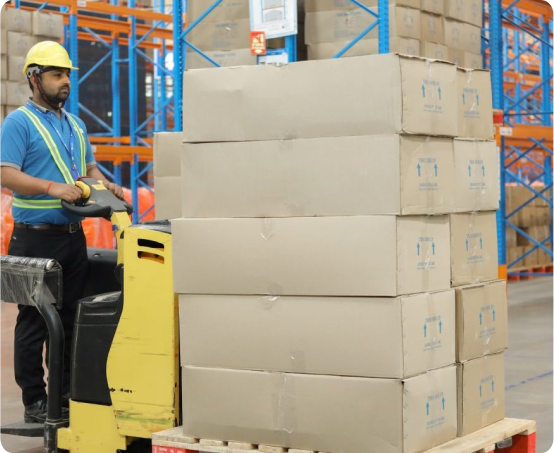 Professional Certification
Course In Supply Chain &
Logistics Management

Course Duration

9 Months + 2 Months Internship (Optional)
Certification

NSDC, SSC – Government of India certification
Master Certification/Diploma In
Logistics, Shipping & Air Cargo
Management

Course Duration

12 Months + 3 Months Internship (Compulsory)
Certification

NSDC, SSC, STED Council, Bosch & Wadhwani certification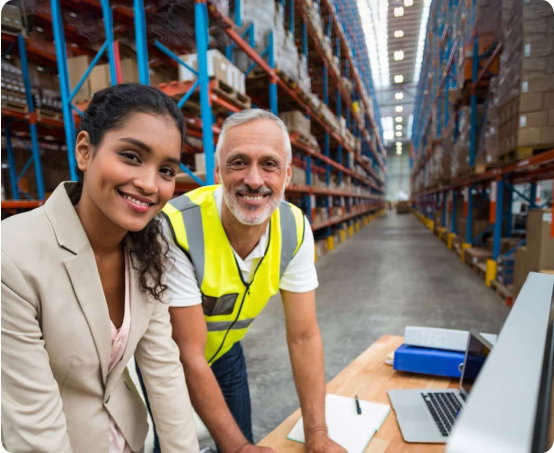 The JobsAcademy Advantage


Customized, In-demand Courses -
Our courses are designed and customized as per industry demands. Our courses ensure that learners equip in-demand skills and become job ready.

Deep-Rooted Corporate Network
Our unparalleled corporate network gives students the opportunity to get internships and placements at pan India level.

Lifetime Access to LMS And Dedicated Help -
We facilitate continuous learning, and all our courses come with lifetime access to the Learning Management System (LMS) and a 9 am- 7 pm student helpdesk.

Get Self-study Materials + Live Sessions
Our courses are equipped with live sessions from industry experts, practical training from expert trainers and self-learning materials to ensure student satisfaction.

Lifetime Career & 100% Placement Assistance
Every enrolled student is offered lifelong career & placement assistance as well as access to online study materials.
Our Learning Methodology


Pre-recorded videos
for enhanced learning experience

LMS portal
at your convenience with exclusive learning
materials

Live interactive sessions
with industry experts and faculties

Industry oriented
self learning course modules

Join discussion forums
learn from like-minded peers, faculties and industry experts

Assured career guidance
and placement assistance during & after course
Testimonials

Barun Das
"I would like to thank the academy for being there at every step and providing all the necessary information from the basics of the course till placements. Very cooperative and supportive faculty members. I highly recommend the program to all looking for career enhance- ment."
Anandhu Anandh
"JobsAcademy has surely paved my path to career success. I have secured placement at a reputable organization with a satisfactory salary package. Very grateful to JobsAcademy faculties who can supported me throughout the course."
Bablu Bhagat
"I am glad to be a part of JobsAcademy that feels like a family. The faculty members are very supportive and helpful. I am proud to be a part of their programme. I remain grateful for their support.

Lvanya A
"I am thankful to JobsAcademy for their guidance and support in my career growth. This has been beneficial in my professional career path.I would highly recommend JobsAcademy to everyone looking forward to professional career growth"
Akash
"JobsAcademy provided me with solid guidance and support in attaining professional growth. The faculty members have been super supportive in making my career. I recommend the program to every- one willing to pursue career growth."
Slide
Make A Rewarding Career In Logistics
And Supply Chain Management