Slide

SPEAK A
FOREIGN LANGUAGE WITH CONFIDENCE

The JA Language Academy, is a one-stop language learning centre, pioneer in the field of providing several foreign language learning courses online. You may select from a variety of specialized language courses to help you improve personally and professionally.
The Advantages of Learning at
JA Language Academy

Learn & speak foreign
languages from qualified
educators
Learn the language of your
choice as per your
convenience
Student counsellors are
available 24 hours a day,
seven days a week
The course delivers an
international credential with
foreign job opportunities
The Course includes 100% job
support, which benefits
applicants' future possibilities.
Language classes we offer

GERMAN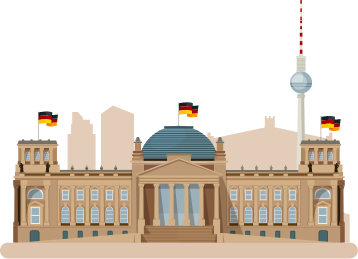 Coming Soon
FRENCH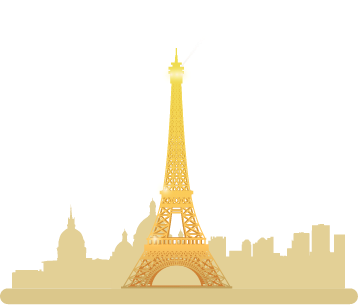 Coming Soon
SPANISH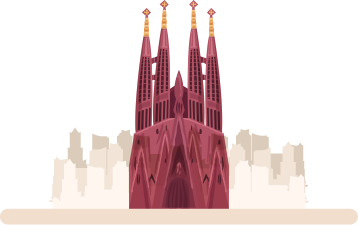 Coming Soon
Why
choose us?


Practical-Oriented Learning Methodology

Live: 1 on 1 learning sessions

New age learning experience
Learn at your own pace with flexible timings

Mentorship from industry experts

FREE access to learning materials & resources
We Have Experienced
Teachers In Every Subject

The JA Language Academy is staffed by a team of expert and experienced trainers. Skilled
trainers make the task of learning a foreign language simple and efficient.
Our Learning
Methodology

01
Audio-Lingual Method
Activities typically involve students repeating the teacher's words (either face-to-face or through headphones in a language lab) until they get the pronunciations and rhythm right. Good work is rewarded by the educator and mistakes are quickly corrected.
02
Communicative Language Teaching (CLT)
Interactive and relevant classroom activities characterize this approach along with the use of authentic source materials. Teachers are encouraged to provide the students with as much opportunity to give and receive meaningful communication as possible. The use of personal experience is also common in CLT classrooms.
03
Total Physical Response (TPR)
Total Physical Response, or TPR, is a way of language teaching in which the teacher presents language objects as instructions, and the students have to do exactly what the teacher tells them. Students might therefore be asked to sit down, stand up, point to the clock, or walk to the front of the class.
04
Task-Based Language
Teaching (TBLT)
The focus of TBLT teaching is solely on the completion of a detailed task that interests and engages the learners. Learners use the language skills that they already have to complete the task and work through three distinct phases – a pre-task, the task itself, and a post-task.
05
Content and Language Integrated Learning (CLIL)
Language teaching is organized around the demands of the first subject rather than that of the target language. So, it's critically important to make sure that the integration is clear and that students are engaged. Having said that, the CLIL approach does create significant opportunities for cross-curricular working.
06
The Community Language Learning (CLL) Approach
In the CLL classroom, all of the language learning activities are deliberately designed to maximize opportunities for social interactions. Students should accomplish tasks by interacting between themselves and talking/working together. The teacher's role is to act as a facilitator and a participant in the learning tasks.
Migration
Opportunities

COUNTRIES


















Testimonials

Barun Das
"I would like to thank the academy for being there at every step and providing all the necessary information from the basics of the course till placements. Very cooperative and supportive faculty members. I highly recommend the program to all looking for career enhance- ment."
Anandhu Anandh
"JobsAcademy has surely paved my path to career success. I have secured placement at a reputable organization with a satisfactory salary package. Very grateful to JobsAcademy faculties who can supported me throughout the course."
Bablu Bhagat
"I am glad to be a part of JobsAcademy that feels like a family. The faculty members are very supportive and helpful. I am proud to be a part of their programme. I remain grateful for their support.

Lvanya A
"I am thankful to JobsAcademy for their guidance and support in my career growth. This has been beneficial in my professional career path.I would highly recommend JobsAcademy to everyone looking forward to professional career growth"
Akash
"JobsAcademy provided me with solid guidance and support in attaining professional growth. The faculty members have been super supportive in making my career. I recommend the program to every- one willing to pursue career growth."
Slide
Download a Brochure I Get Free Career Counselling