Slide
Bachelor in Business
Administration (BBA) : CRM
Join the leading business degree with the real-time work exposure.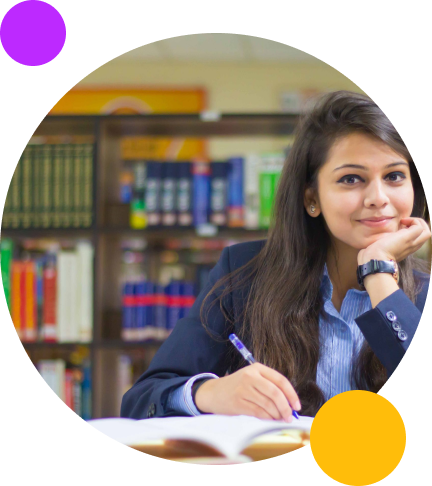 Online
Mode of Study

UGC
Approving Body

3 Years
Duration

NAAC- A
Standard of University

Sep 1, 2021
Batch Start Date
Bachelor in Business
Administration (BBA) : CRM
(Program being offered by a UGC Accredited University)

The word Customer Relationship Management means creating a healthy and long-lasting relationship between a company and a client. This is one of the most important goals that managers across the world want to achieve. It's no longer just the matter of gaining a loyal customer who will systematically buy the products. It's about maintaining good relations that will be beneficial for the company's image, and it's a perception of the market.
The 3 year BBA (CRM) course examines the relationship and applies it in marketing, sales, and advertising areas. CRM software is used throughout the study period. There are studies about effective CRM strategies that help companies align business processes with customer-centric strategies using people, technology, and knowledge.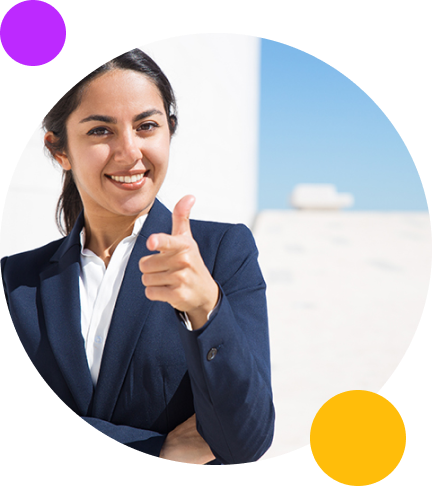 Salient
Features

UGC Recognized Degree
Weekend Doubt Clearing Sessions
Easy Monthly Payment Facility
Soft Skills Training
No Loss of Working Hours
Industry Relevant Contents
Placement Support During the Course
Earn While You Learn
Placement Partners


JobsAcademy Degree Programmes are Industry accredited BBA and MBA programs that are offered in association with UGC-recognized universities. Being online courses, freshers or working professionals, both can do these courses easily. Materials are available in simple self-learning modules. Exams and doubt clearing classes will be online. A degree has come to your doorstep without compromising on quality.
Invest today to get a brighter tomorrow!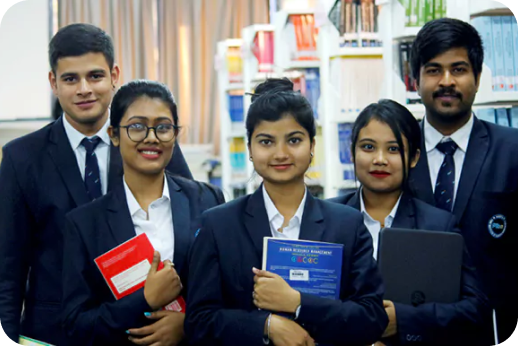 Slide
Easy EMI facility I Payment Mode:
Online Education Loan Available